The pinnacle of design, luxury and engineering for the ultimate spa experience
The Highlife Collection is the culmination of 40 years of innovation from the industry leader, HotSpring Spas. A host of exclusive features gives you the ultimate spa experience with unique hydrotherapy massage, the simplest and most effective water care, plus money-saving energy efficiency. With nine spa models and six cabinet finishes, you'll find a spa that fits your space and your style.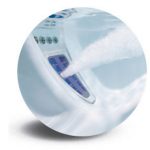 Unique Massage
One-of-a-kind Moto-Massage™ DX moving jets provide two powerful water streams that sweep up and down your back
100% Water Filtration
Exclusive no-bypass filtration system and dishwasher-safe Tri-X™ filters help keep water crystal clear
Energy Saving
Full-foam insulation and Energy Smart™ system for money-saving energy efficiency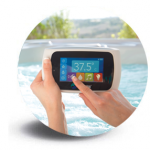 Easy Operation
Wireless remote control operates spa functions from anywhere in the spa and up to 9 metres away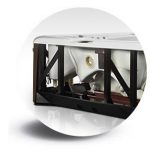 Built for Years of Use
Polymer support structure and base pan are wood-free for durability and long life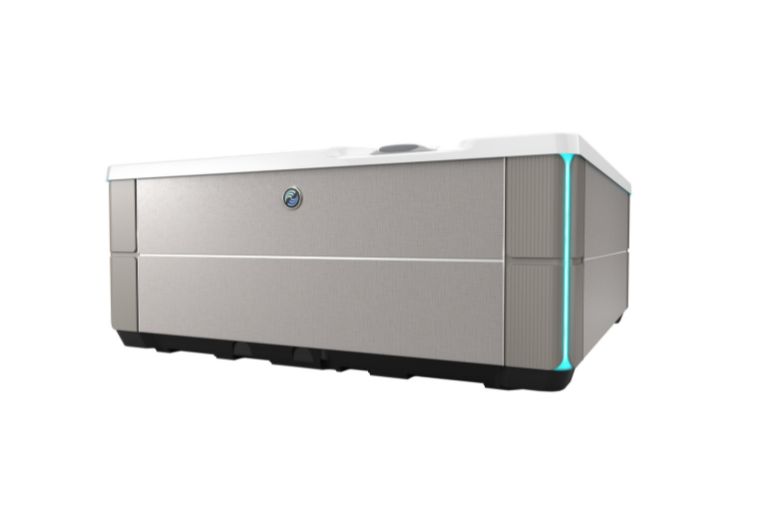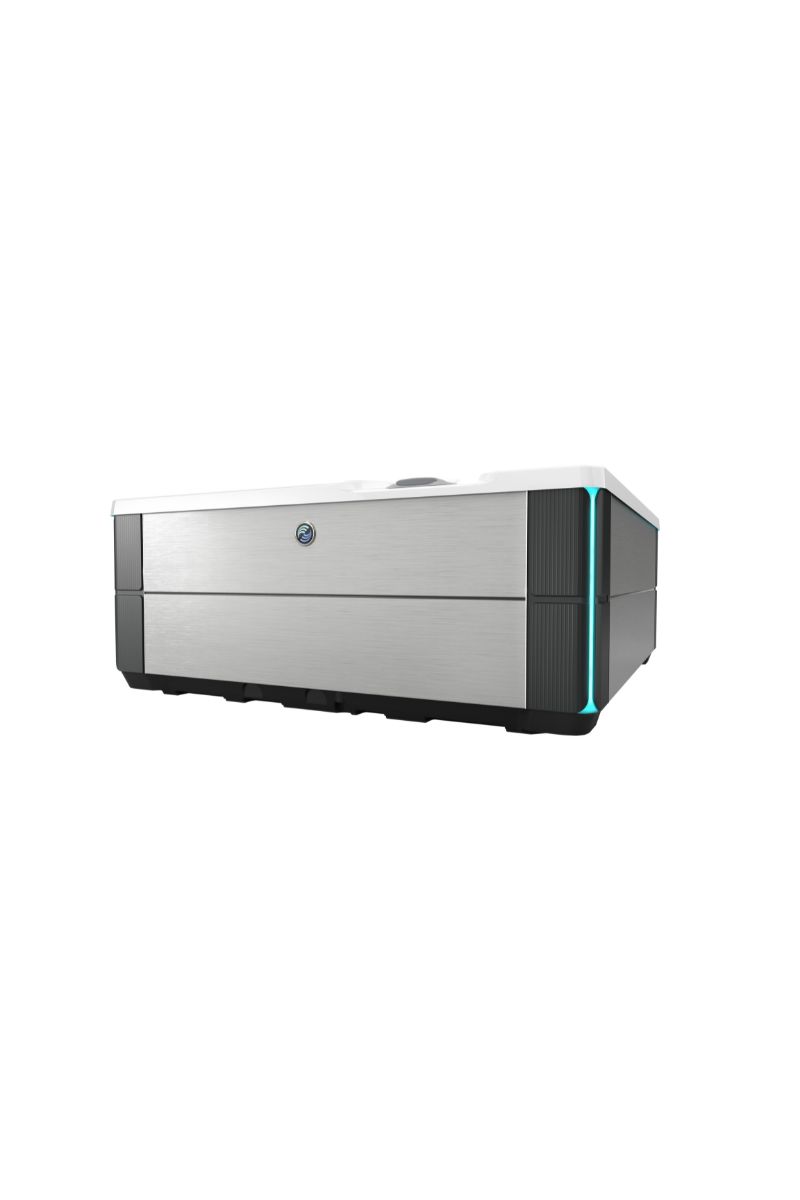 Choose from six cabinet finishes and designer shell color combinations for a wide range of styles, from traditional to cutting-edge contemporary.