Established in 2000 and one of the UK's leading hot tub dealers.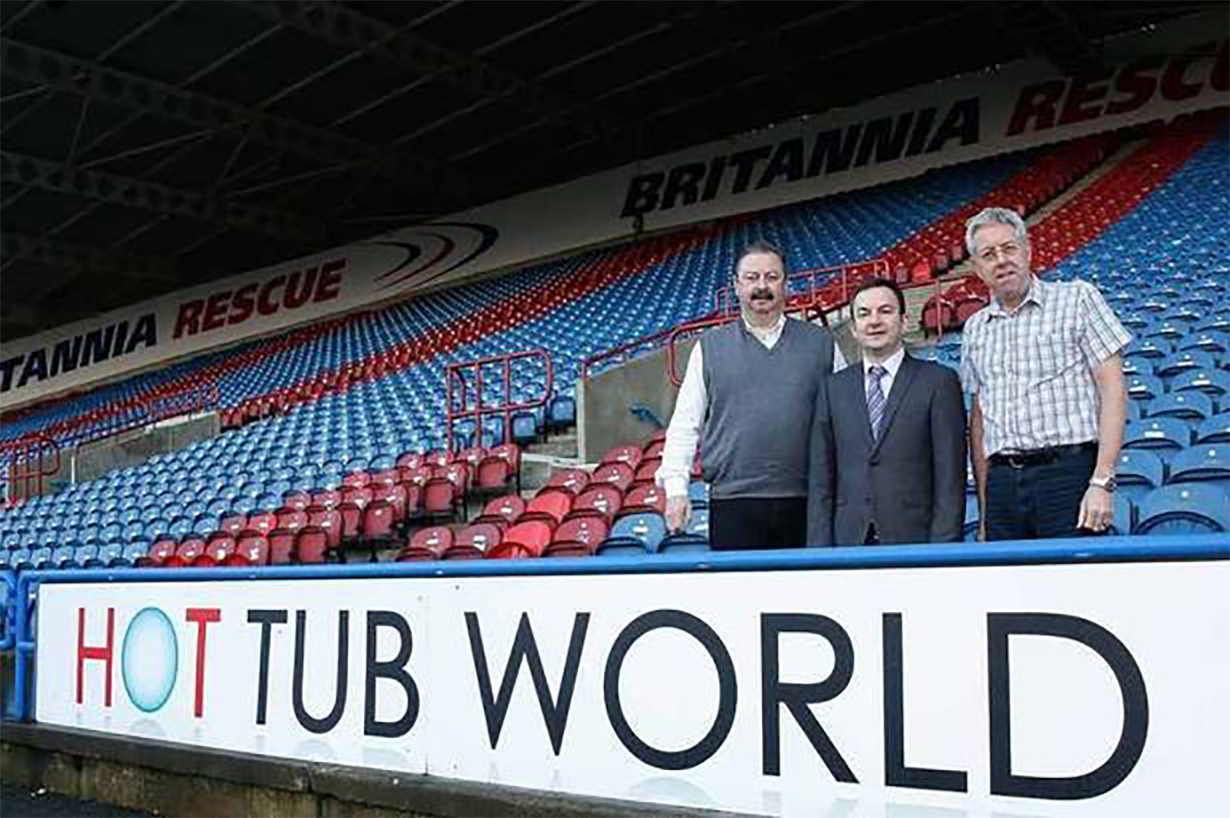 Established in 2000, as the first independent specialist Hot Tub Dealer in the North of England, Hot Tub World have grown to be one of the UK's leading hot tub dealers. Hot Tub World is a family run business with a strong  commitment to customer service.
Our pride and reputation is based on complete customer satisfaction, we invite you to see for yourself (trust pilot review links)
Here at Hot Tub World we are not here to sell you a hot tub we are here to help you buy one!
Our highly trained experienced staff are on hand 7 days a week to guide you through our vast product range, delivery and installation information right through to the wet test! 
Our service doesn't stop here! As one of our valued customers post delivery, Hot Tub World will always be on hand to provide after sales service and will be happy to provide future service requirements backed by our expertly industry trained engineers.
At Hot Tub World you will find Hotspring and FreeFlow Hot Tubs – and a range of refurbished top brand tubs.
Our Hot Tubs are of the highest quality and specification backed by solid manufacturers' warranties – all of whom are uk based with stocks of spares readily available.
We invite you to visit our showroom in our newly refurbished showroom only 5 min from J25 of the M62, where you will find over 9 different models on display for you to wet test, backed by a comprehensive range of chemicals and accessories.
We look forward to welcoming you in our showroom and help you find the perfect spa deal for you!