The story of Yorkshire's longest, established hot tub retailer.
Established in 2000, as the first independent specialist Hot Tub Dealer in the North of England, Hot Tub World have grown to be one of the UK's leading hot tub dealers.
Hot Tub world is a family run business with a strong  commitment to customer service. Our pride and reputation is based on complete customer satisfaction, we invite you to see for yourself: Hot Tub World TrustPilot Reviews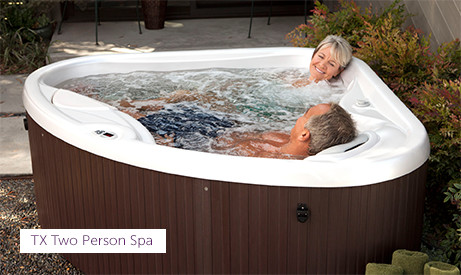 2 or 5 year parts and labour warranty dependent on model. Including structure, surface, factory installed components and leak warranty.
Made in California by a team of dedicated technicians performing over 100 individual checks on every hot tub to ensure they meet the highest standards.
Hot Tub World offer a range of finance products underwritten by Hitachi Capital including Buy Now Pay Later (120 month contract at 19.9%, with a deferment period of 12 months with a settlement fee of £29).
0% credit on selected models over 2 years( terms and conditions apply).
Interest Bearing Credit over 3 or 5 years.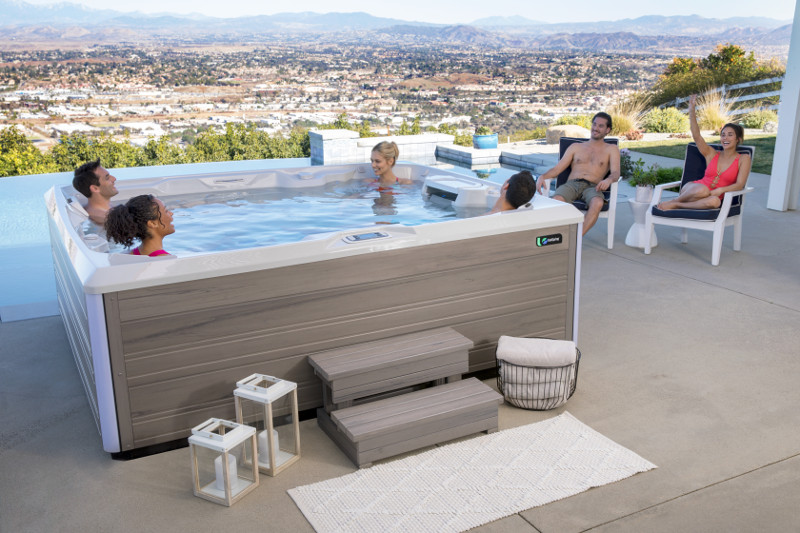 Exceptional customer service
We have been a family run business since 2000. We have built our business around exceptional customer care and support.
We are not here to sell you a hot tub. We are here to help you buy one.
We have a showroom which is open 7 days a week complete with a changing room, towels and robes.
If you fancy taking a dip in a Hot Tub then feel free! We always encourage you to try before you buy.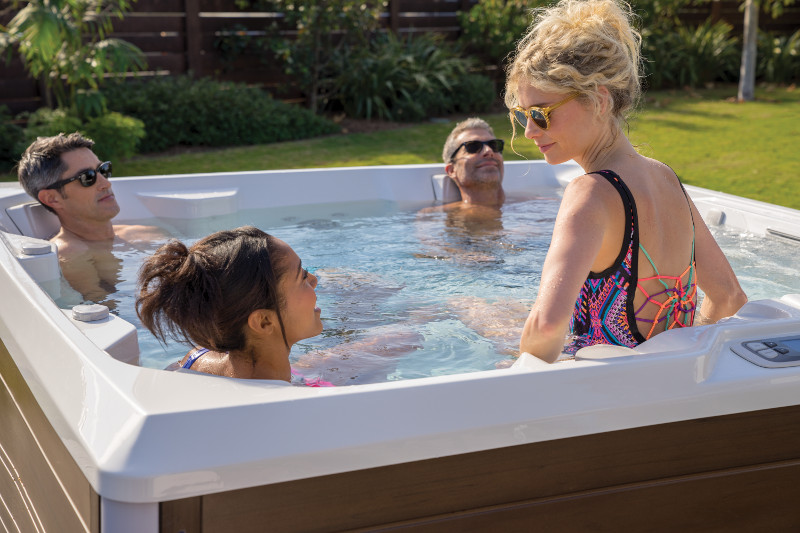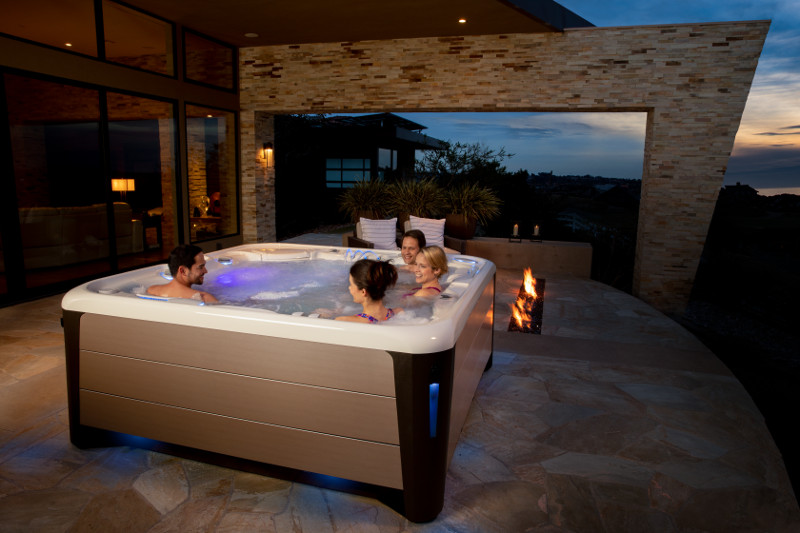 Free delivery and installation
We offer free delivery to a prepared base and installation to a part P certified electrical supply, also included free essential chemical starter pack and chemical training.
All our installation technicians are fully qualified, professionally trained and experienced.
Here at Hot Tub World we are not here to sell you a hot tub – we are here to help you buy one!
Our highly trained experienced staff are on hand 7 days a week to guide you through our vast product range, delivery and installation information right through to the wet test!
Our service doesn't stop there! As one of our valued customers, post delivery Hot Tub World will always be on hand to provide after sales service and will be happy to provide future service requirements backed by our expert industry trained engineers.
At Hot Tub World you will find Hotspring and FreeFlow Hot Tubs – and a range of refurbished top brand tubs.
Our Hot Tubs are of the highest quality and specification backed by solid manufacturer warranties – which are UK based with stocks of spares readily available.
We invite you to visit our showroom in our newly refurbished showroom only 5 min from J25 of the M62, where you will find over 11 different models on display for you to wet test, backed by a comprehensive range of chemicals and accessories.
We look forward to welcoming you in our showroom and help you find the perfect spa deal for you!